Why SMPE Diesel Particulate Filters ?


SMPE's Fuel Parts branded diesel particulate filters are UK made using unique production facilities that allow us to manufacture tooling for the pressing/casting and extrusion tooling required to product the closest DPF to the OEM.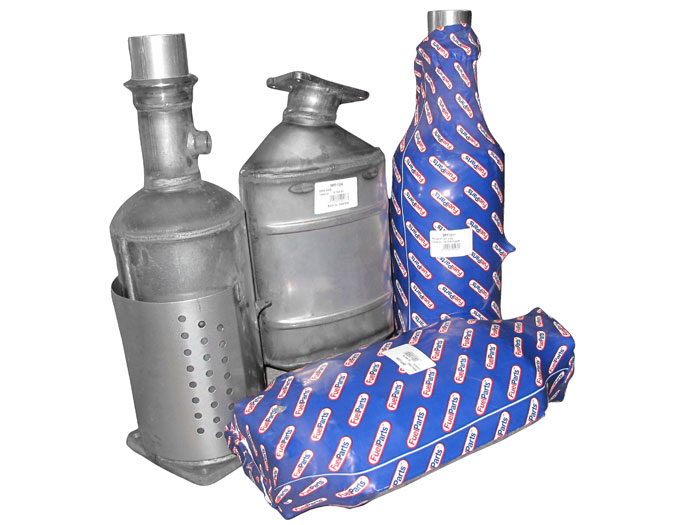 Diesel Particulate filters are fully tested using engine dyno's and an emissions testing cell which is used in European type approving. The dedicated coating line and laboratory also incorportates a test system for determining soot generated from the diesel engine.
Our vigorous testing process provides our customers with the confidence that Fuel Parts products are of OE quality and an excellent Aftermarket alternative, our in-house development specialists ensure the latest applications are available in the shortest amount of time. The current range covers over 200 vehicles and the full catalogue is available online.