Why SMPE Catalytic Converters ?


SMPE supply two ranges of Catalytic Converters, the Fuel Parts range and the Fuel Parts Premium range. Standard Motor Products Europe works closely with third party e-cat providers to ensure that distributors are always working with the very latest data and all products are supported by our technical helpline.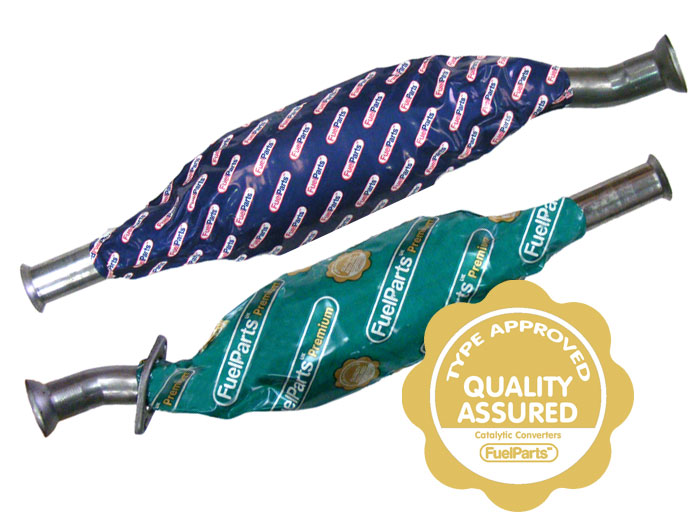 Fuel Parts Premium Catalytic Converters come with a limited life-time warranty, all are 100% type approved to ECE regulation 103 and each whole unit is individually type approved, not just the bullet ensuring the highest quality standards.

The premium range gives the assurance and confidence that our product will solve the current OBD fault light problems. With type approval covering issues such as fitment, durability and specific parts for specific vehicles it reinforces the value of these quality products.
It is now illegal to fit a non approved catalyst / Catalytic Converter to vehicles registered after 1/1/2001. SMPE have the largest range of type approved converters in the UK, in stock ready for immediate dispatch. We also stock a wide variety of fitting kits to complement the range.
The standard range feature a 2 year warranty, competitive pricing and the classic blue and red livery. You can find our catalytic converters in our online Catalogue under the , Fuel Parts brands.