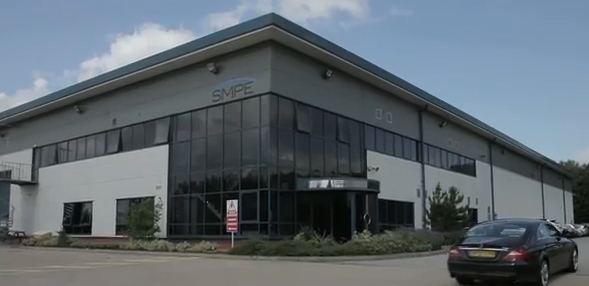 Q: What is the cut off time for next day delivery ?
A: 17:30 for phone , Teccom and Eparts orders. 17:00 for website orders. We will endevour to provide same day shipment for orders placed after these times but it cannot be guaranteed.
Q: How can I check my delivery status ?
A: Log in , visit the online catalogue and click on the Shipping icon on the left hand side. This will show delivery's from the previous days orders for items shipped via Citylink and Tuffnells. For Royal Mail enquiries please call the team.
Q: Do you sell Carburettor Parts ?
A: We no longer offer carburettor parts, try the carb exchange on 01525 371369 or visit http://www.carbex.demon.co.uk/