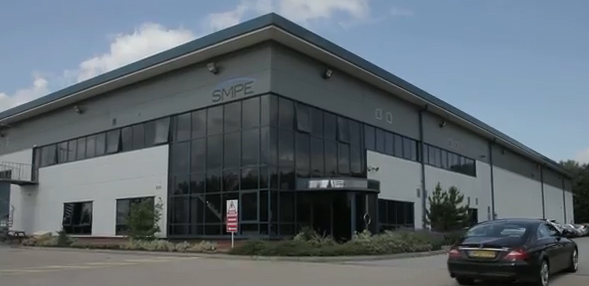 Standard Motor Products Europe has built one of the strongest European aftermarket programmes available through its no compromise attitude to quality and performance. We deliver our aftermarket programme via a range of trusted brands which are firmly established throughout all tiers of distribution. These brands include; Intermotor, Fuel Parts, Electrospark, Highvolt, Kerr Nelson, Lemark, Wellman, Sofima, AP and FP Original.
As the complexity of the modern motor vehicle increases, you can have confidence in SMP's ability to develop quality components that combine high performance with outstanding value.
We have thrived in a competitive market by responding quickly to our customers needs and by developing innovative product and service solutions tailored to an ever changing market. We are constantly striving to further improve our products and services to stay ahead of the market and maintain our world class proposition to our customers.
At SMP Europe, we understand what it means to be an OE parts supplier as well as an OE service provider. When you work with SMP you receive the best of both worlds along with unmatched personalised attention. SMP Europe means original equipment quality, world class manufacturing facilities, your product delivered on time, and extensive technical resources that include engineering, design, manufacturing and testing in our vertically integrated global manufacturing facilities.
Our facilities have received the ISO 9001:2008 certification.

Whether your need is low volume or high volume, SMP Europe will work with you to meet your specific needs.